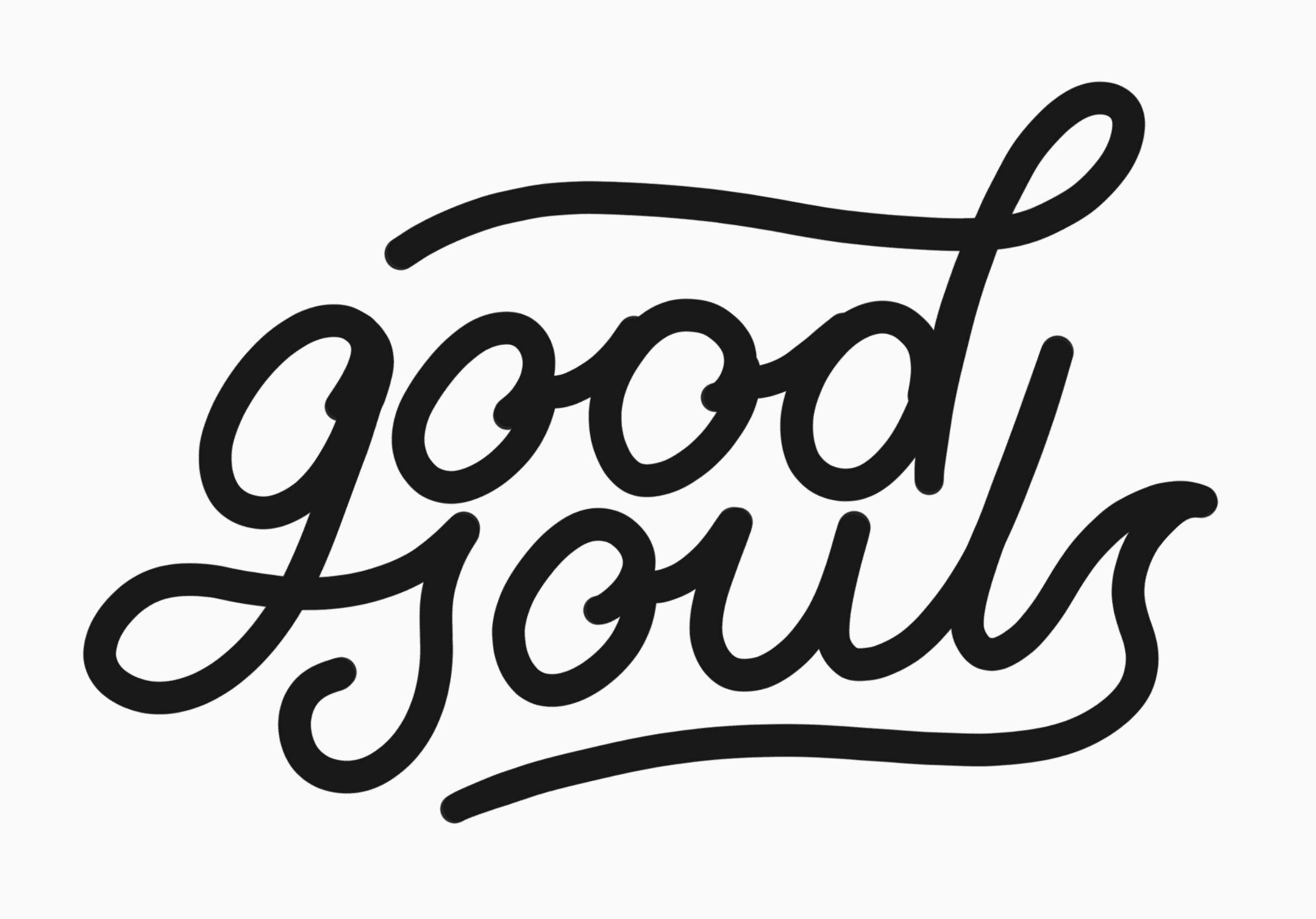 Delicious and healthy plant-based recipes.
Features
Plant-based Recipes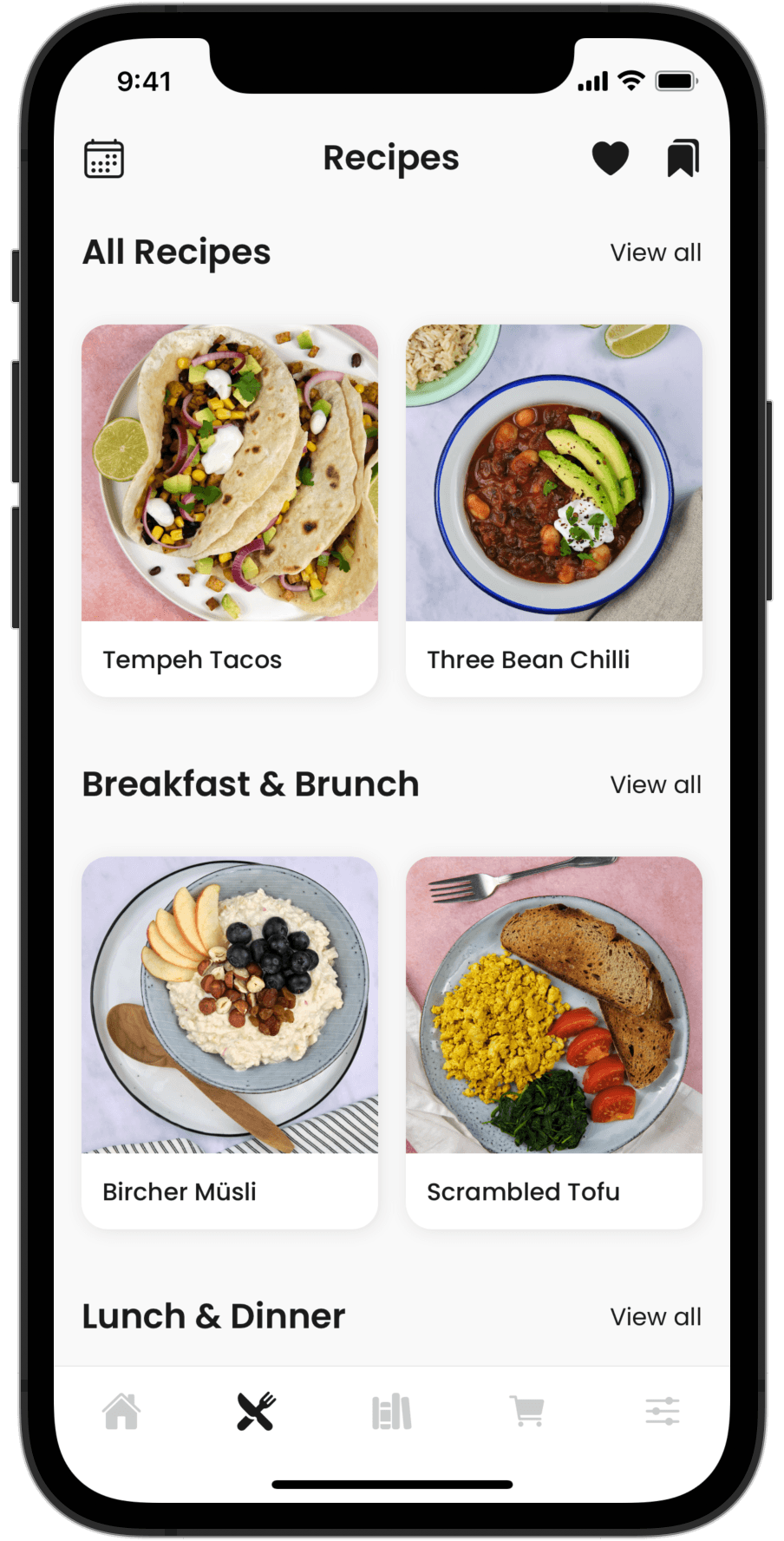 Browse our collection of delicious, healthy, and easy-to-make plant-based recipes.
Meal Planner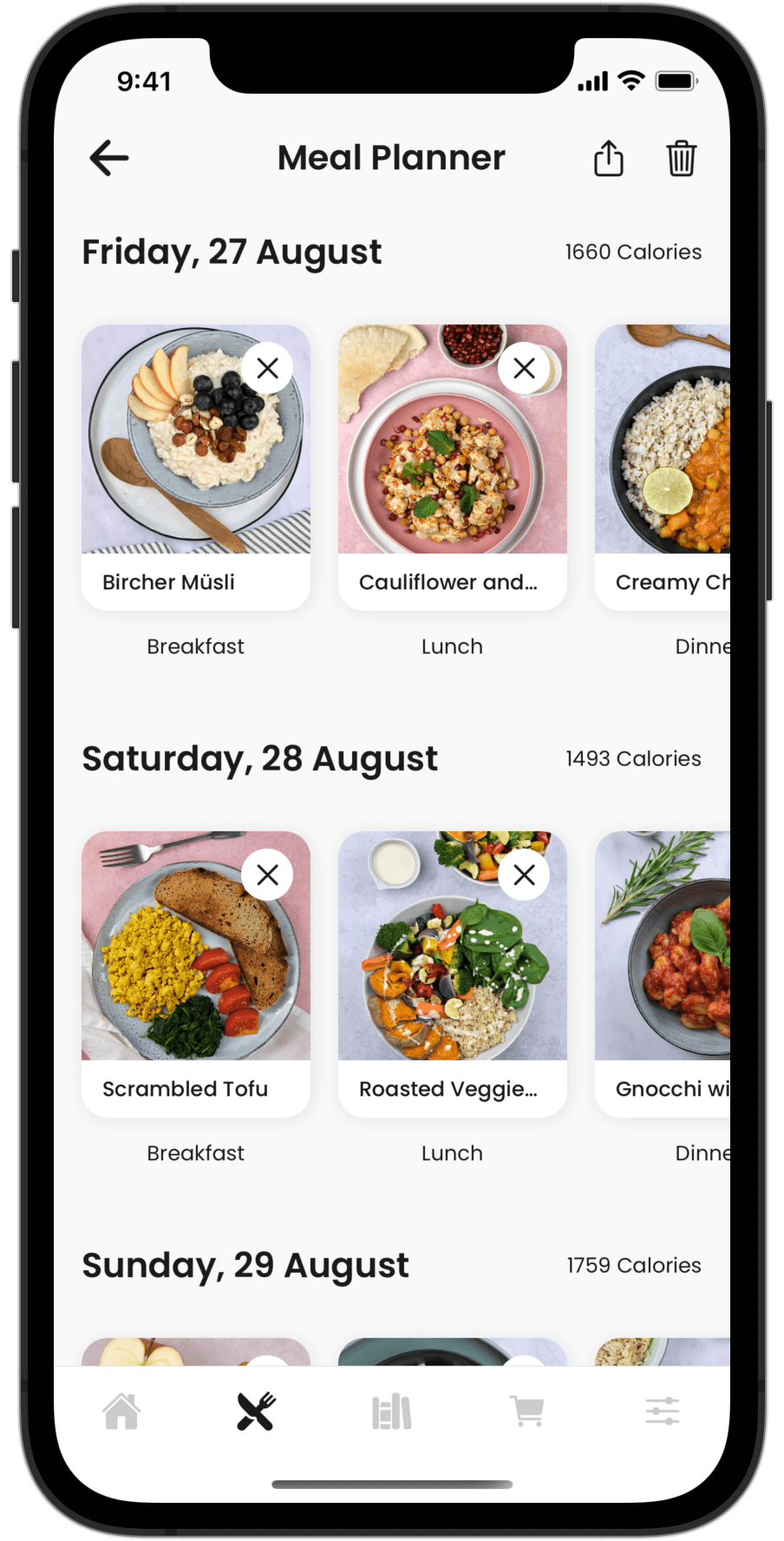 Plan each day of your week by adding recipes to your personal Meal Planner.
Custom Collections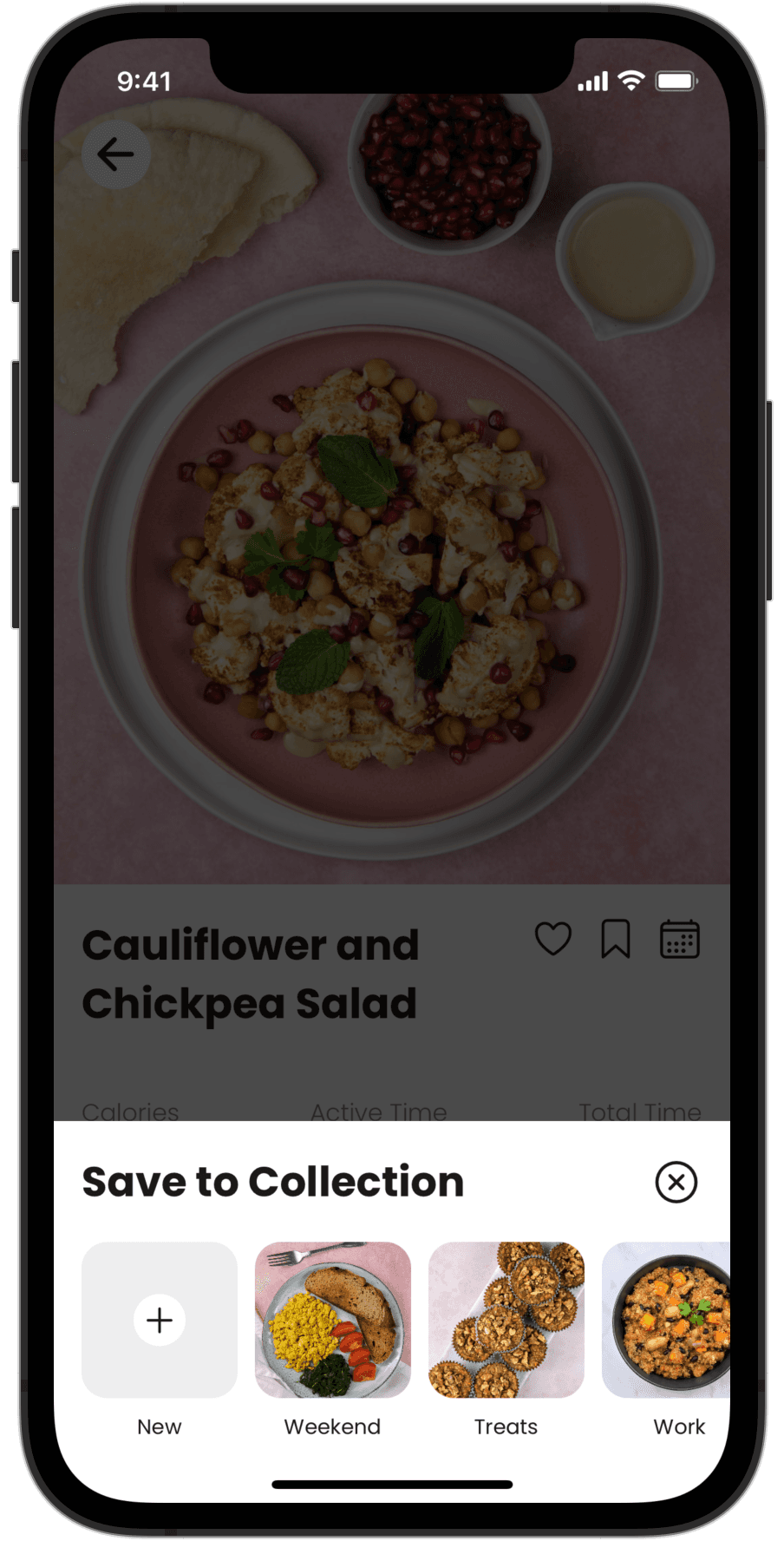 Create custom Collections such as Tasty Treats, Work Lunches, or Hiking Snacks and store your favourite recipes.
Shopping List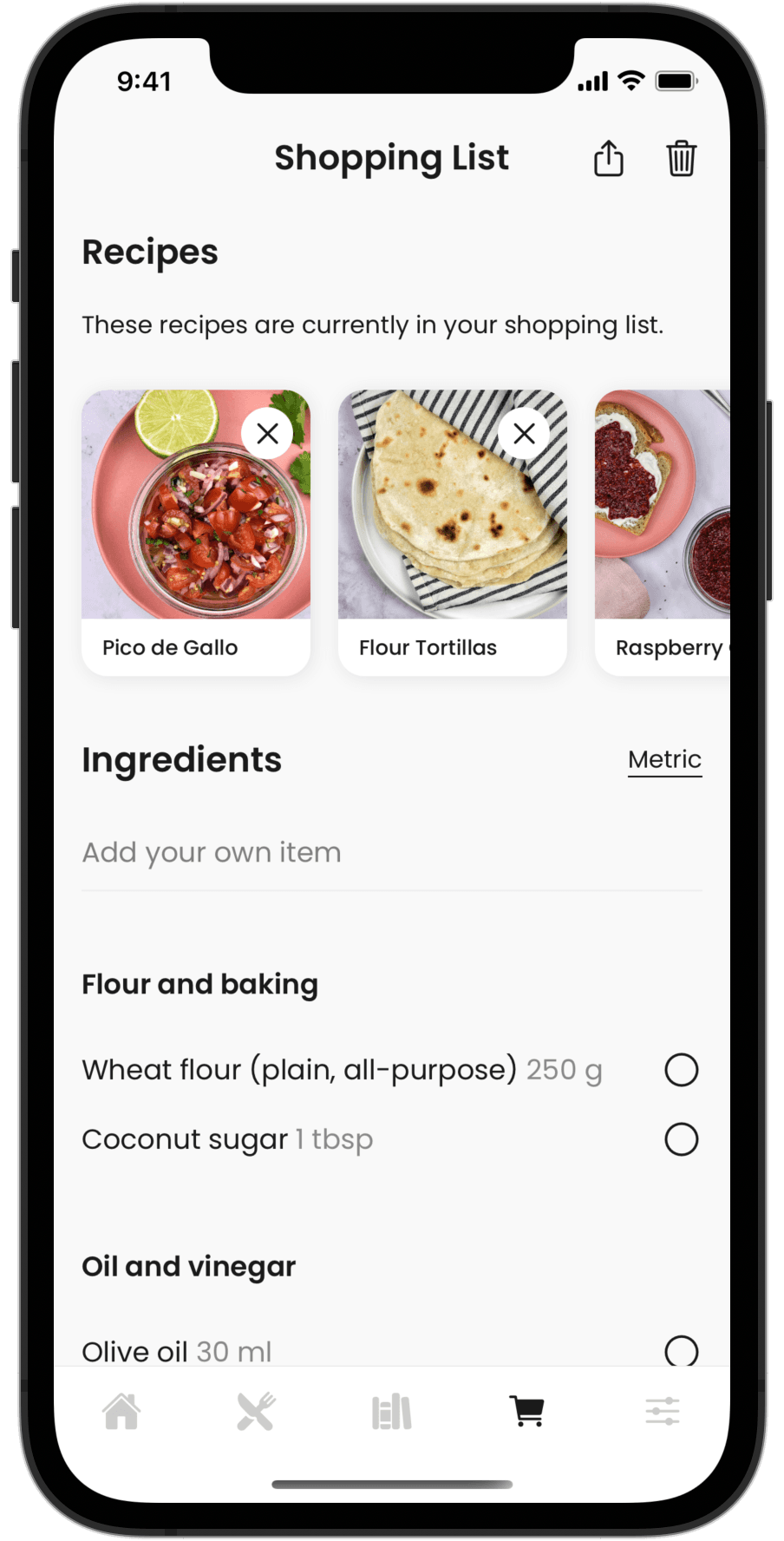 Add recipes to your shopping list and all ingredients will be consolidated and sorted by supermarket section.
Articles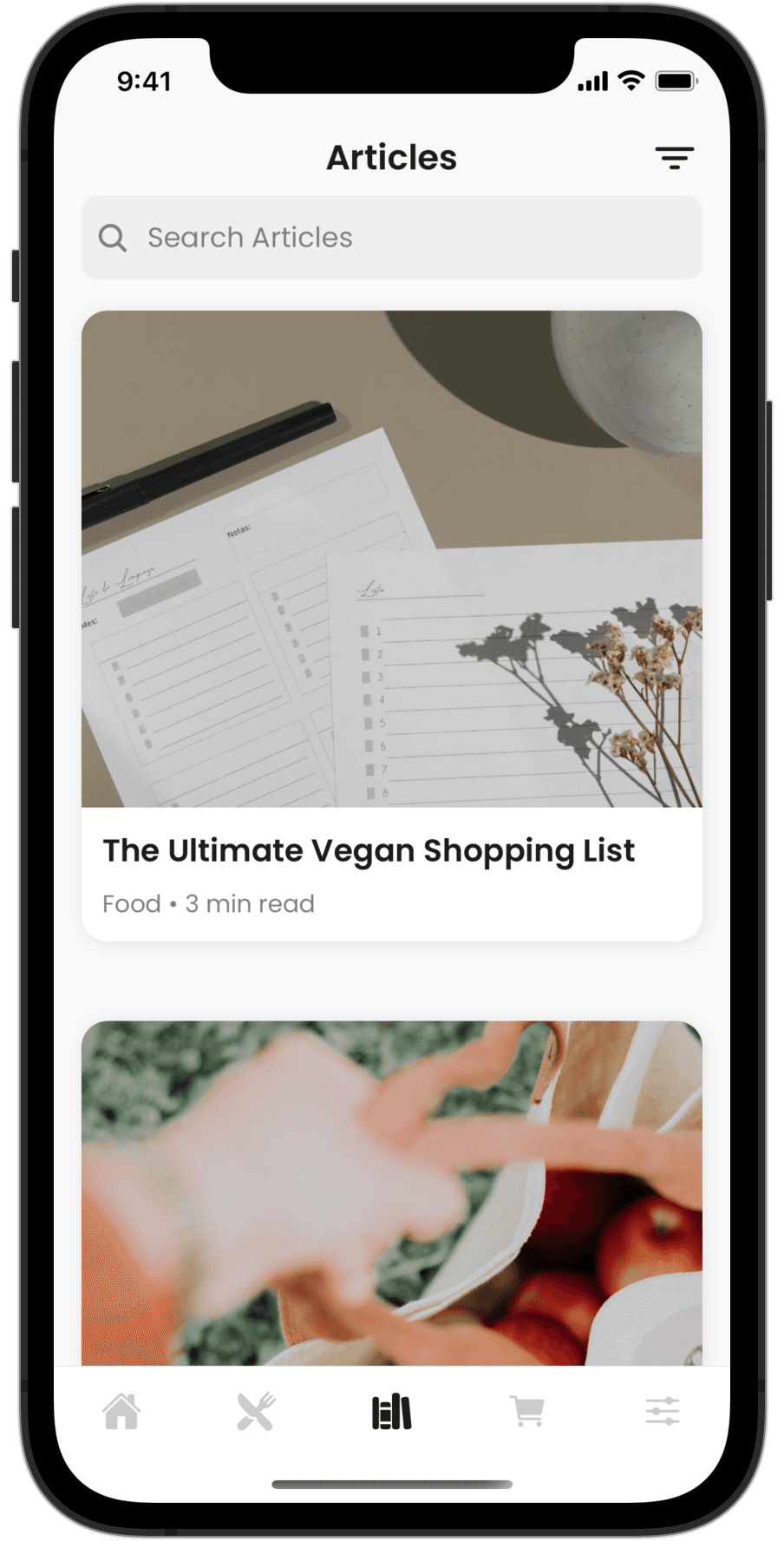 Browse our library of articles written by our certified plant-based nutritionist.
Nutritional Information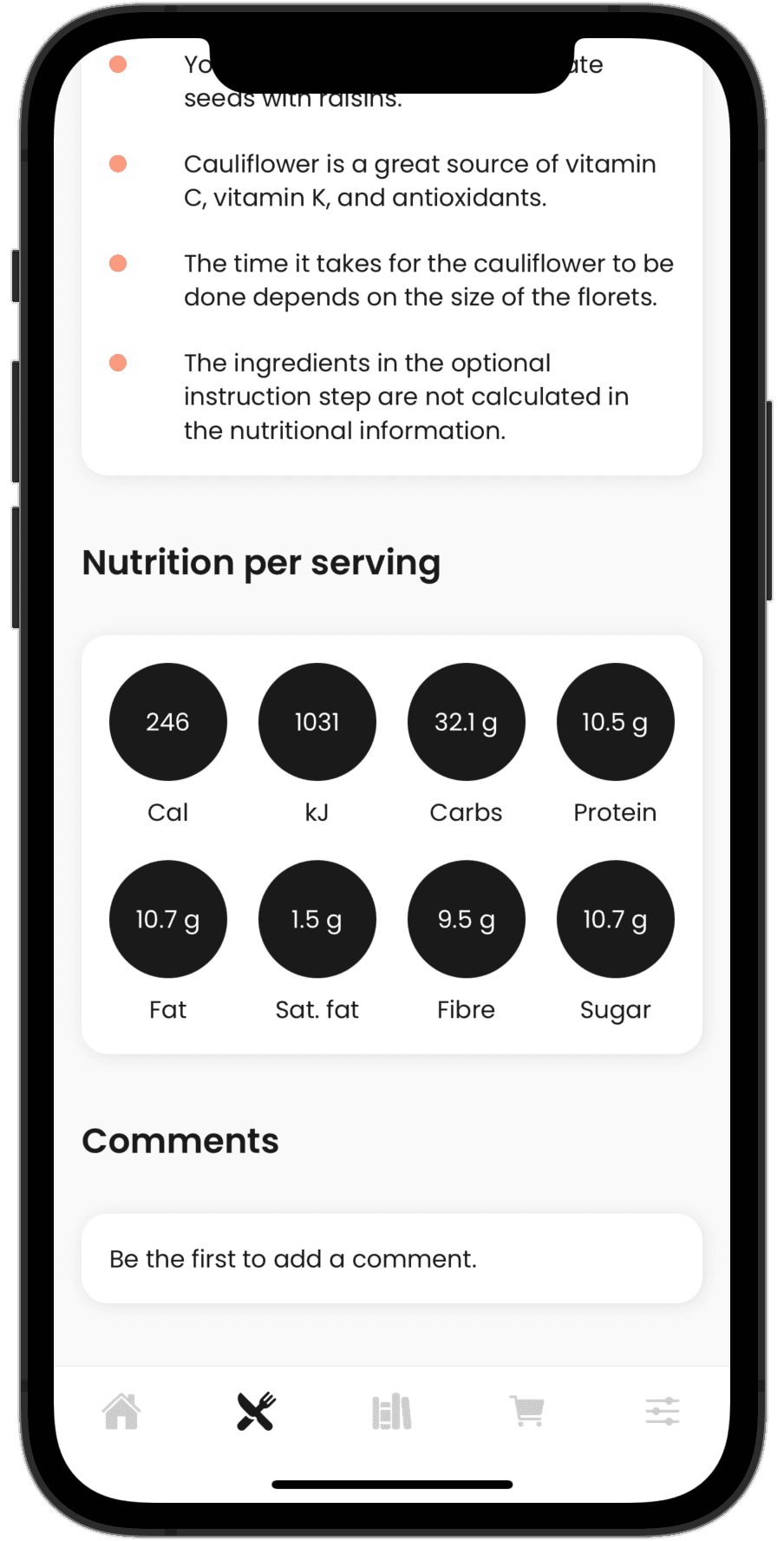 Each recipe was created by a certified plant-based nutritionist and comes with nutritional information such as calories, protein, and carbohydrates.
Much more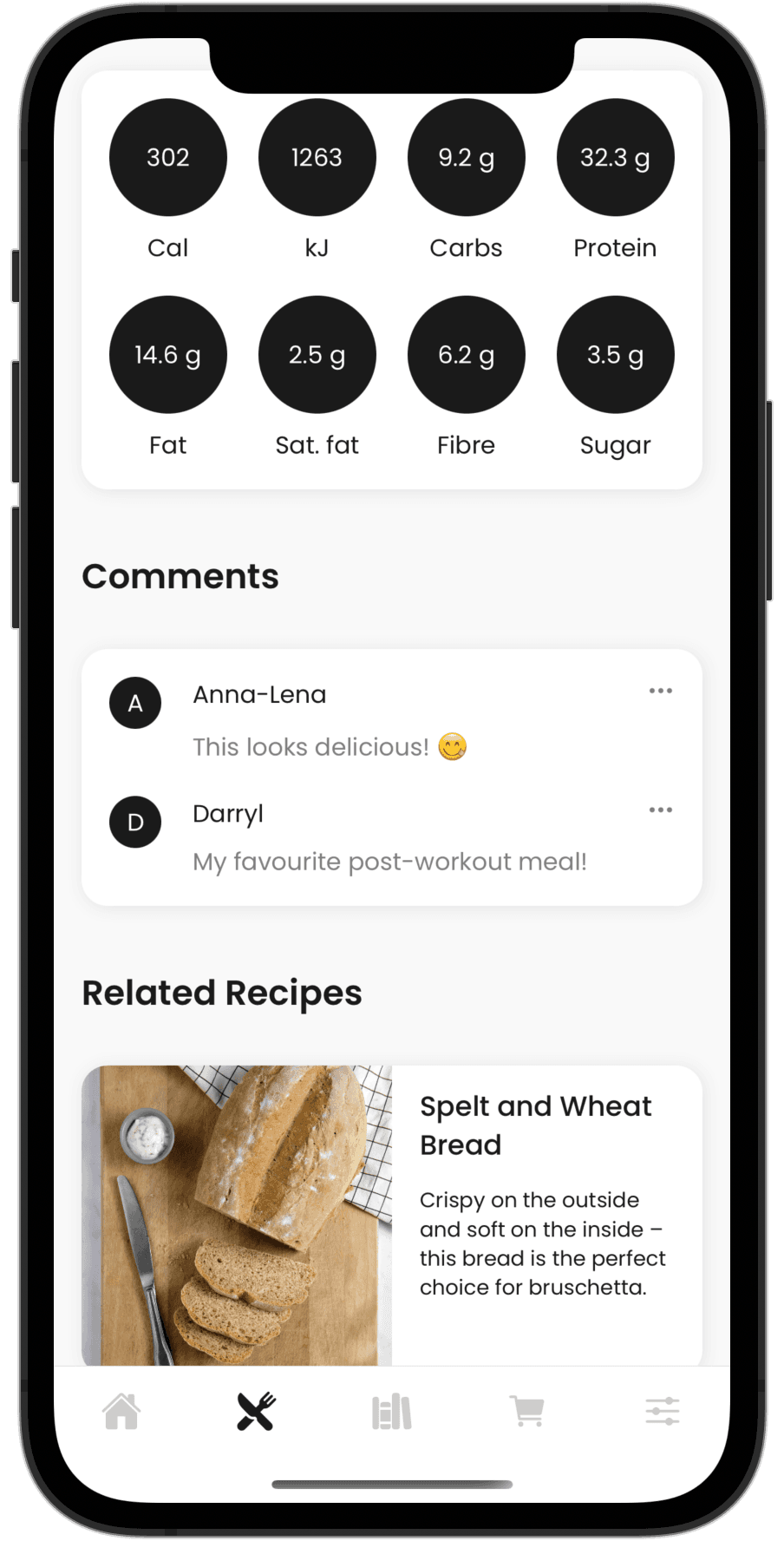 Meal suggestions, nutritional information, metric and imperial units, recipe comments, recipe sorting and filtering, a powerful search, and much more.